You will find us here
Contact us with your questions and suggestions or if you would like advice about your specific situation and needs. We are present on Tuesdays and Thursdays at Erasmus University Rotterdam.
Visiting address
Erasmus University Rotterdam
N-Building
Room NB-05
Naturally, we can also be reached Monday to Friday between 08.30 and 17:00 at telephone number +31 (0)10 408 2533 or by email at eurflex@eur.nl.
WHO TO GO TO?
For questions regarding the content of your work, please contact your client at the EUR. For questions about your employment contract, the payment of your salary or the use of EURflex Connekt, you can always contact one of our EURflex employees. Look under 'familiar faces' to see who you will meet then. First read the frequently asked questions. They may already have an answer to your question.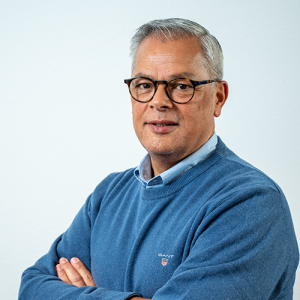 Wim
Wim Keasberry is your first point of contact at EURflex. In addition to knowledge of and experience with the remuneration of flexworkers, he is a specialist in the field of the Wet Werk en Zekerheid (WWZ) and the Wet Deregulering beoordeling Arbeidsrelaties (DBA). Wim is present on the following days in the N-Building, room NB-05.
Tuesday: 09:00 – 17:00
Thursday: 09:00 – 17:00
In addition, we are of course available Monday through Friday from 08.30 to 17.00 on 010 408 2533.
Laurien
Laurien Poleij is director of EURflex and director at ERBS. As director she initiates and realizes new concepts, products and services in line with the strategy of ERBS, the EUR and market developments.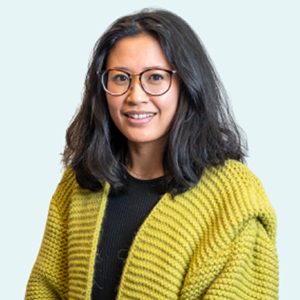 Anita
Anita Hagendoorn supports EURflex by, among other things, processing applications and registrations, drawing up employment contracts and mutations around inflow, throughput and outflow.
Anita is present on Mondays, Tuesdays and Thursdays in the N building, room NB-05.
Monday: 09:00 – 17:00
Tuesday: 09:00 – 17:00
Thursday: 09:00 – 17:00
In addition, we can of course be reached Monday to Friday from 08:30 to 17:00 on 010 408 2533 and via email EURflex@eur.nl.