EURflex is Erasmus University Rotterdam's (EUR) internal payroll agency. We specifically focus on the highly flexible and short-term placement of students/flexiworkers. 
When you want to hire a student/flexiworker you have approached, EURflex will carry out the payroll administration for this student/flexiworker. The temporary employee is legally an EURflex employee. This means that you, as the employer, do not run any employment-law risks. Moreover, we will relieve you of all the contract-related and payroll administration work. 
Voordelen zijn:
Zelf selecteren van medewerkers
Arbeidsrechtelijke risico's buiten de deur
Arbeidsovereenkomsten op maat
Tijdsbesparing: wij verzorgen administratie en uitbetalingen
Deskundigheid op het gebied van arbeidsrecht en regelgeving
RATES
EURflex werkt met een vast tarievenoverzicht, gekoppeld aan de salaristabel van de EUR (conform de CAO-NU). De tarieven kunnen worden opgevraagd bij Wim Keasberry. Klik hier voor zijn contactgegevens.
SERVICES
EURflex is responsible for the payroll administration of students/flexiworkers employed at Erasmus University Rotterdam (EUR). We arrange the payment of students/flexiworkers for EUR's faculties and support services. Our focus is on flexiworkers employed for a brief period and/or a flexible number of hours. This means the flexiworker is legally an EURflex employee. As a result, you, as the supervisor, do not run any employment-law risks. Moreover, EURflex will relieve you of all the contract-related and payroll administration work. The rates are also VAT exempt, resulting in significant savings. Additionally, we send periodic management reports to the directors of operations and controllers of the organisational units where flexiworkers are currently working or where they have worked in the past.
FAMILIAR FACES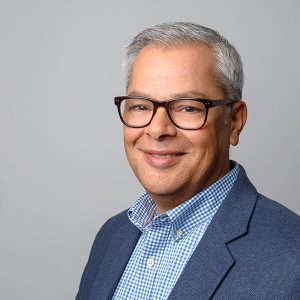 Wim
Wim Keasberry is je eerste aanspreekpunt bij EURflex. Naast kennis over en ervaring met het verlonen van flexwerkers is hij specialist op het gebied van de Wet Werk en Zekerheid (WWZ) en de Wet Deregulering beoordeling Arbeidsrelaties (DBA). Wim is aanwezig op onderstaande dagen in het Mandeville-gebouw, kamer T11-08.
Dinsdag: 09:00 – 17:00
Donderdag: 09:00 – 17:00
Daarnaast zijn we vanzelfsprekend maandag t/m vrijdag van 08.30 tot 17.00 uur bereikbaar op 010 408 2533.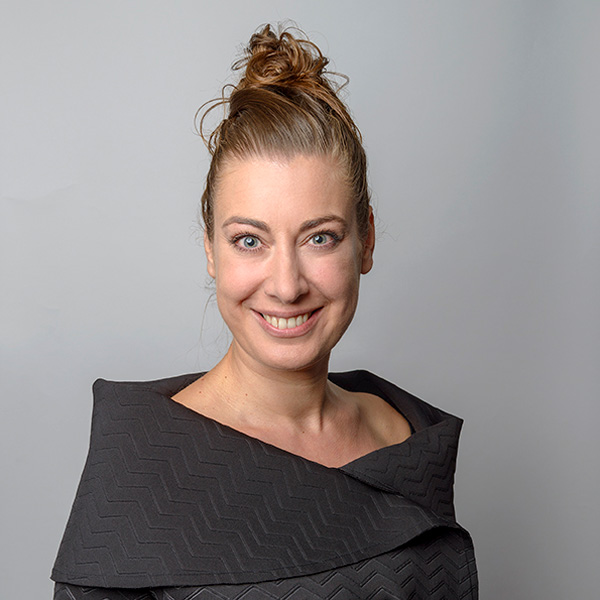 Laurien
Laurien Poleij is directeur van EURflex en business developer bij ERBS. Als business developer initieert en realiseert zij nieuwe concepten, producten en diensten in lijn met de strategie van ERBS, de EUR en marktontwikkelingen.