EURflex is Erasmus University Rotterdam's (EUR) internal payroll agency. We specifically focus on the highly flexible and short-term placement of students/flexiworkers. 
When you want to hire a student/flexiworker you have approached, EURflex will carry out the payroll administration for this student/flexiworker. The temporary employee is legally an EURflex employee. This means that you, as the employer, do not run any employment-law risks. Moreover, we will relieve you of all the contract-related and payroll administration work. 
The advantages include:
Personally selecting student/flexiworker
Avoiding any employment-law risks
Employment contract tailored to meet your needs
Time savings: we take care of the administrative work and payments
Expertise in the field of employment-law and regulations
RATES
EURflex works with a fixed list of rates, linked to EUR's salary table (in accordance with the Collective Labour Agreement for Dutch Universities). Contact Wim Keasberry for information about the rates. Click here for his contact information.
SERVICES
EURflex is responsible for the payroll administration of students/flexiworkers employed at Erasmus University Rotterdam (EUR). We arrange the payment of students/flexiworkers for EUR's faculties and support services. Our focus is on flexiworkers employed for a brief period and/or a flexible number of hours. This means the flexiworker is legally an EURflex employee. As a result, you, as the supervisor, do not run any employment-law risks. Moreover, EURflex will relieve you of all the contract-related and payroll administration work. The rates are also VAT exempt, resulting in significant savings. Additionally, we send periodic management reports to the directors of operations and controllers of the organisational units where flexiworkers are currently working or where they have worked in the past.
FAMILIAR FACES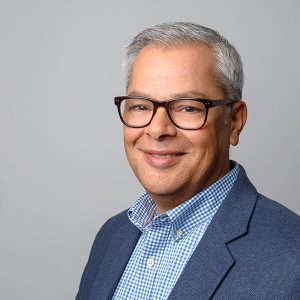 Wim
Wim Keasberry is your first point of contact at EURflex. In addition to knowledge of and experience with payroll services for flexiworkers, he is a specialist in the area of the Work and Security Act and the Employment Relationships (Deregulation) Act. Wim is in the office in the Mandeville Building, room T11-08, on the days listed below.
Tuesday: 09:00 – 17:00
Thursday: 09:00 – 17:00
Of course, we can also be reached Monday to Friday from 8:30 to 17:00 at +31 (0)10 408 2533 and via EURflex@eur.nl.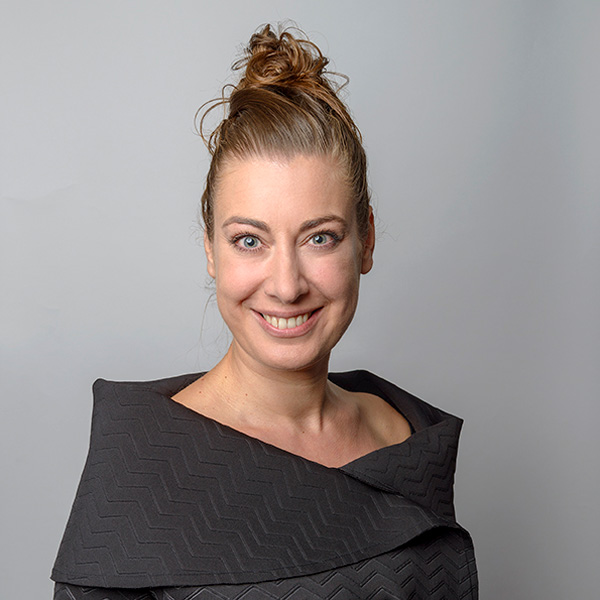 Laurien
Laurien Poleij is the director of EURflex and a business developer with ERBS. As director of EURflex, she maintains close contact with EUR as the client, and she is responsible for the quality assurance of the services provided. She also manages improvement plans and innovation plans. As a business developer, she initiates and realises new concepts, products and services in line with the strategy of ERBS, EUR, and market developments.